We connect care, community and discovery to help every child grow up stronger.
Your Generosity at Work
1,500+
Active Research Projects
246,000+
Patients Receive Care Annually
$139+
Million in Uncompensated Care
Keep in touch with Children's National to learn more about your impact
Sign up to receive periodic updates from us.
Make a Difference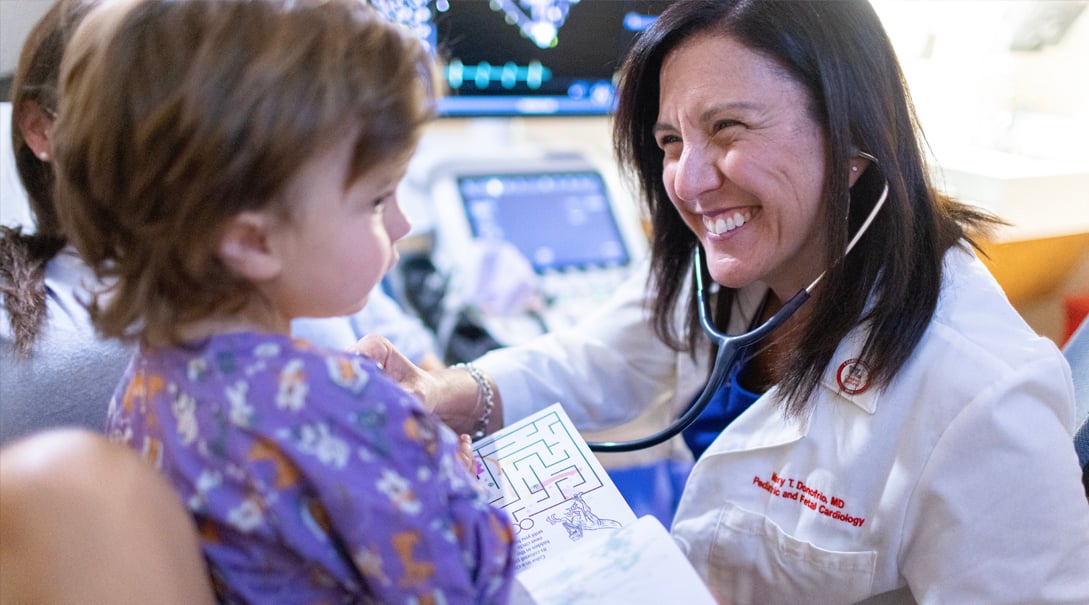 Meet Patients and Providers
Read stories about our patient families and dedicated care providers. Their journeys show the impact of generous philanthropic support at Children's National Hospital.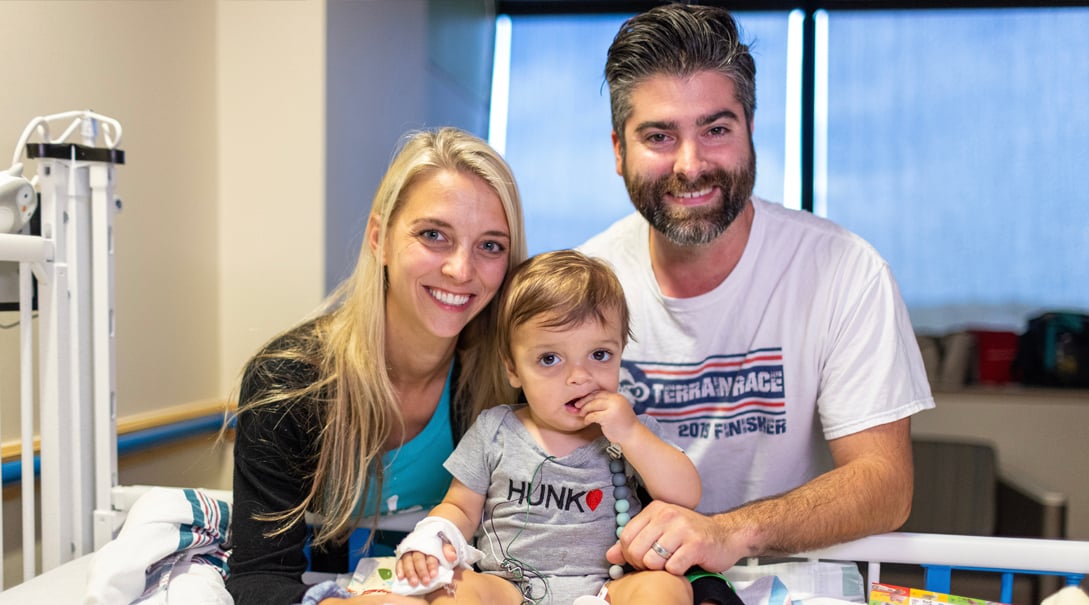 Share Your Story
Add your unique story to the voices of Children's National Hospital. Your journey as a patient or family member inspires others and helps us share how we help children grow up stronger.
The care that we received at Children's National — I can't even put it into words. Each night, the nurses put a shirt I'd worn in Cannon's isolette so he could have a piece of me when I left. They didn't have to do that, but it meant so much to me.
Laurie, grateful parent of Cannon, who had open heart surgery at four days old
Every Dollar Makes a Difference
16 bottles of bubbles
Blowing bubbles teaches patients relaxation techniques to use when anxious about treatment.
Donate $35
YOUR IMPACT
These gifts are examples of the healing your generosity can provide. Donations, unless otherwise designated, support the Fund for Every Child to meet our patients' greatest needs.
Our Commitment to Diversity, Equity and Inclusion
We support diversity, equity and inclusion in our workplace and community. This commitment is part of our mission to create a better future for children and their families. Read about it.
Our medical residents are 3x more diverse than the national average. Meet them.