Join With Others Who Share Your Passion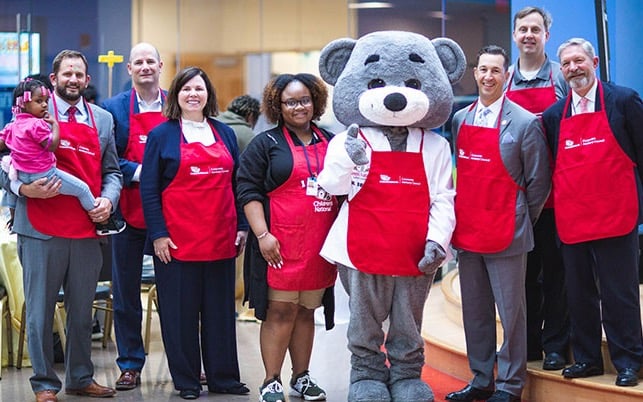 Corporate Advisory Council
Executive leaders in the corporate community are selected to contribute their expertise to Children's National Hospital. They advise on external business development strategies and help advance our fundraising priorities to support patients and families.
The Founders Auxiliary Board of Children's National
This multifaceted auxiliary board supports Children's National through ongoing fundraising initiatives, special events and volunteer services. The Founders Auxiliary Board of Children's National is comprised of the former Board of Visitors and the Children's Health Board, honoring their common mission over the past 150 years and recognizing their predecessors as founding members of our hospital.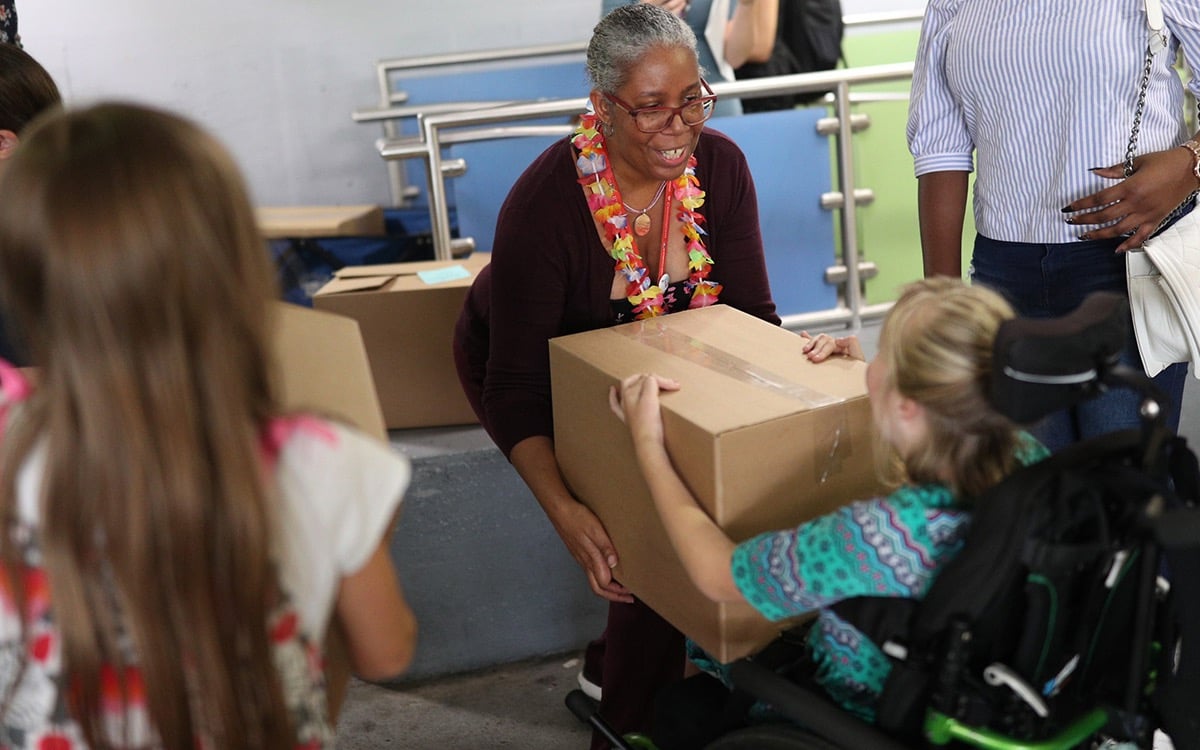 Grateful Families
If you're the family member of a patient at Children's National, your special insights can help future patient families. Support our care, improve patient services and find comfort in shared experiences.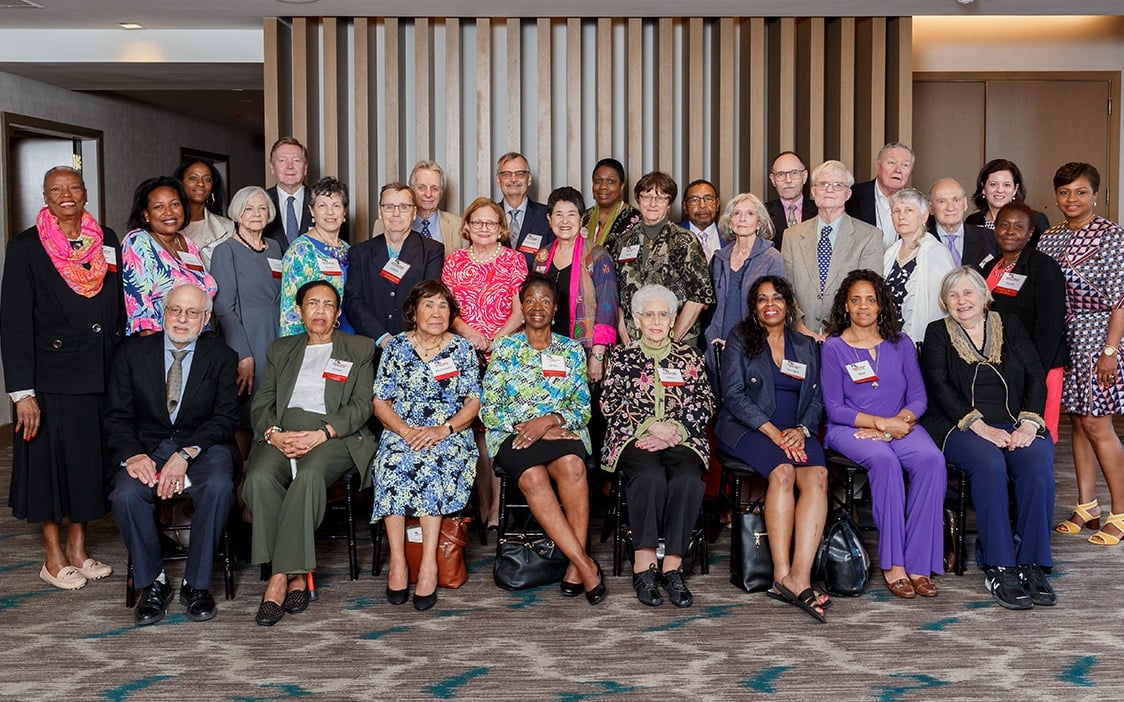 The Guardian Society
This group of donors partners with Children's National to plan for the future. We invite you to join The Guardian Society by including us in your financial plans through a legacy gift.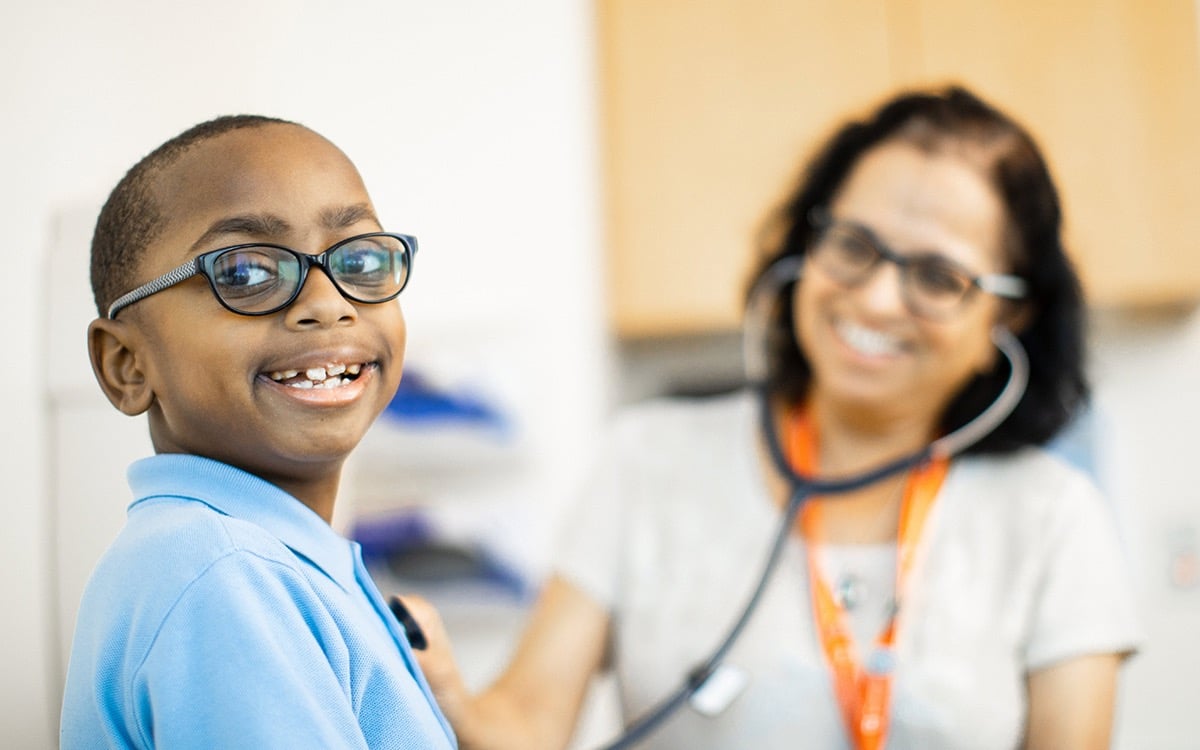 Children's Circle of Care
Join our circle when you give $10,000 or more per year to Children's National. Your gift funds research and uncompensated care and allows us to meet our patients' greatest needs. Benefits include a personal Foundation liaison, invitations to inspiring events, insider communications and opportunities to engage your family and community.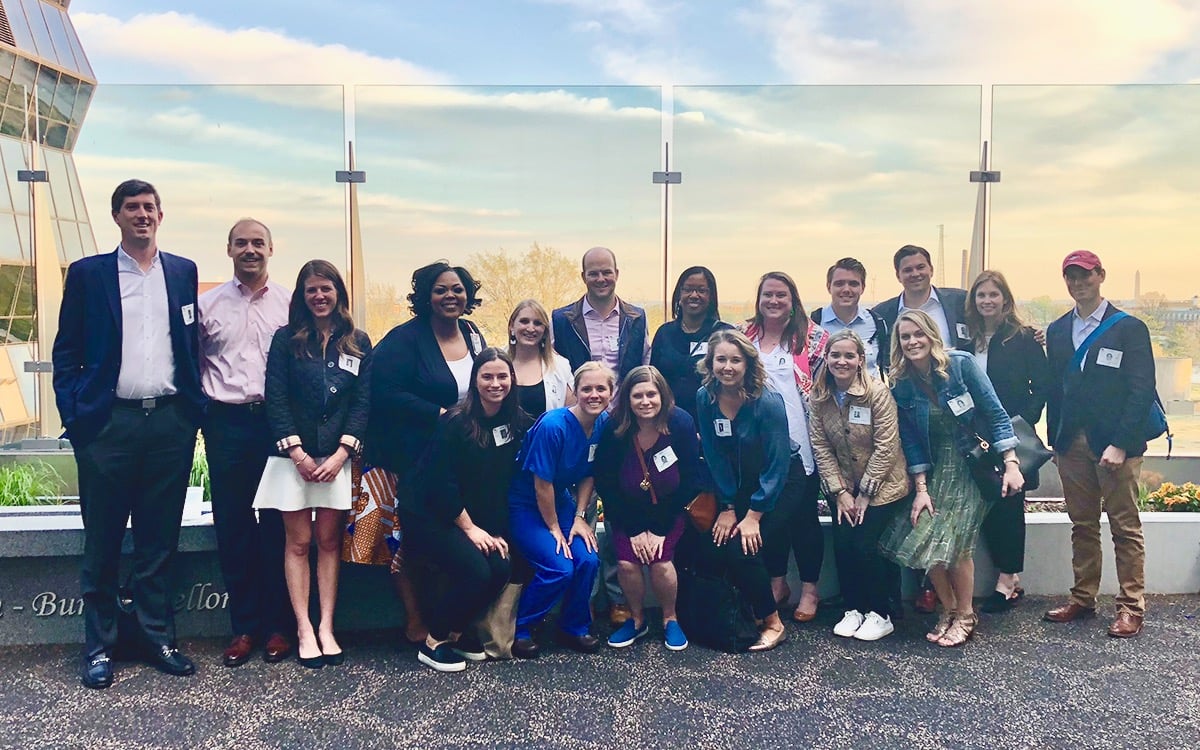 Children's National NEXT
Have fun. Network. Make a difference. Join other young professionals and emerging leaders. NEXT is committed to making sure our community's kids grow up stronger.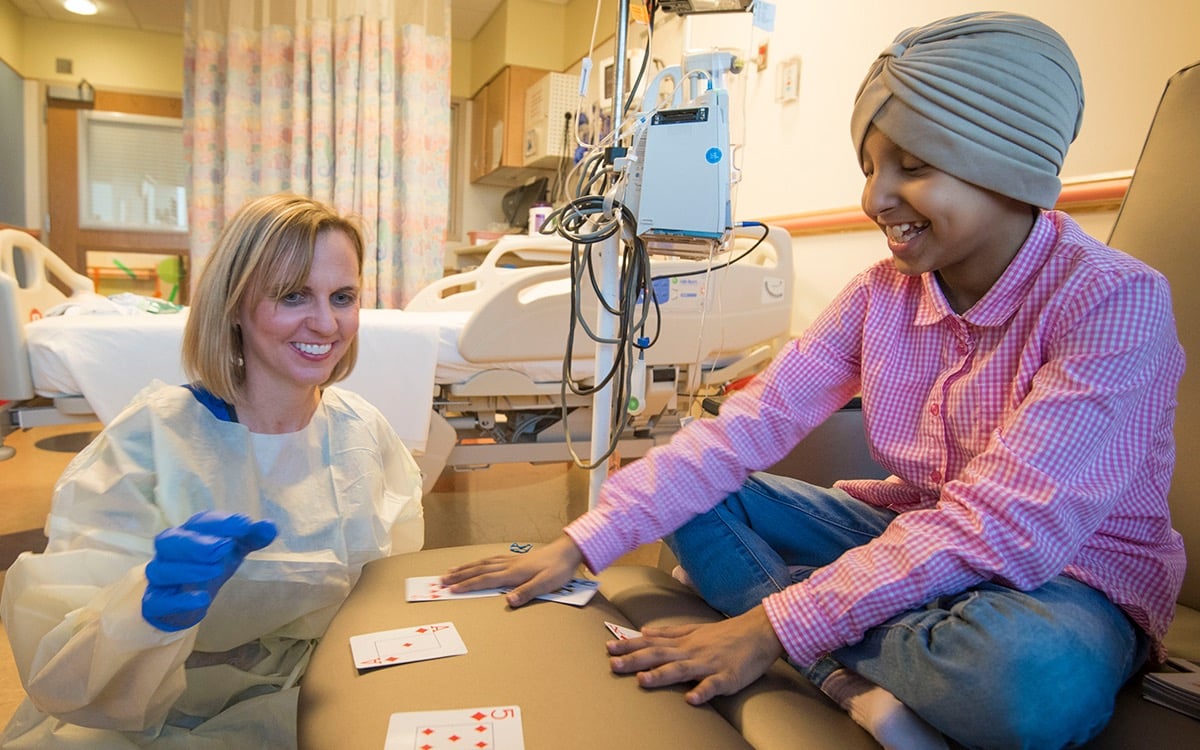 Volunteer at Our Hospital
You can truly make a difference as a volunteer — by playing at a child's bedside or helping families and visitors find their way around our hospital. Find the best fit for you by reviewing our opportunities.