Generosity sparks breakthroughs.
It fuels the Children's National Research Institute's work to unlock the secrets of childhood illnesses. You can help us deliver more effective treatments and cures. Together, we can save lives and deliver lifetimes.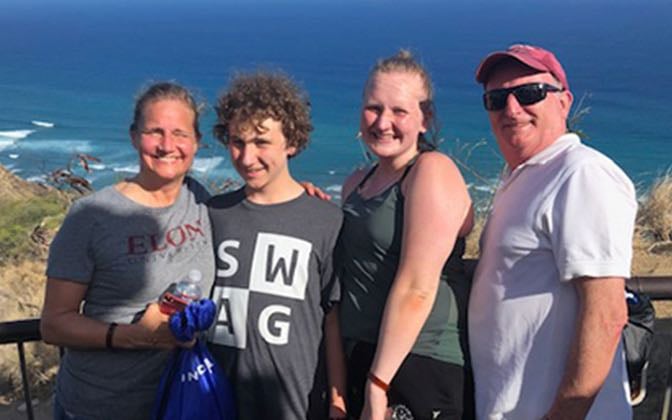 John's Story
John's daughter was diagnosed with lymphoma. She was the first patient to enroll in a particular immunotherapy clinical trial, and it was successful. John says, "If there is a silver lining to her lymphoma story, it's that she opened a door that might one day help save another child's life."
Patients and families with rare conditions deserve to be treated in a place with the medical knowledge to provide quick, clear answers and the expert care they need.
Marshall Summar, M.D.
Director, Children's National Rare Disease Institute