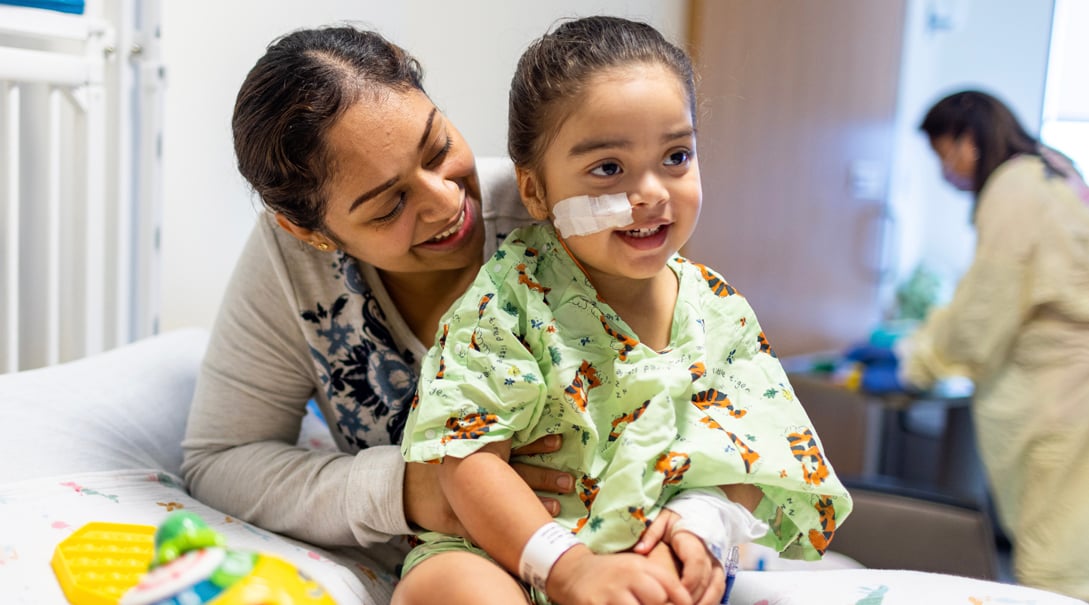 See Your Impact
Your generosity restores hope and healing for kids and families.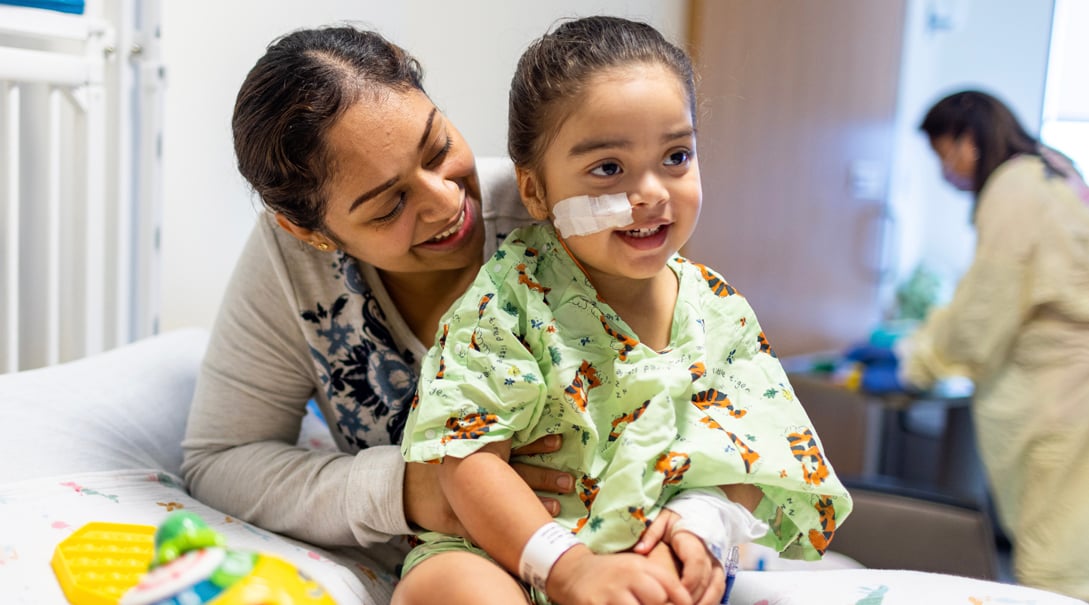 Philanthropy powers Children's National Hospital.
It sparks breakthroughs. It helps us reimagine surgery for kids with heart disease. It fuels research to rally a child's immune system to fight cancer. It brings yearly, needed check-ups to DC's young people.
Learn how your gift can make a difference.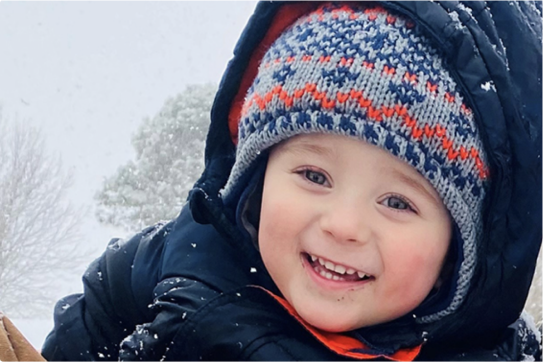 Grayson's Story
Grayson was born at 24 weeks. In his parent's truck. During a blizzard. Our transport team partnered with regional officials and medical teams to bring Grayson to our NICU. His diagnosis was bleak. "Thanks to Children's National, my little miracle baby made it through," Grayson's mom says.
"If we can convey to patients and families that who they are and their unique concerns are really important to researchers, that becomes a powerful connection."
Lisa M. Guay-Woodford, MD, Director, Clinical and Translational Science Institute; Director, Center for Translational Research