Strong, healthy families lead to strong, healthy communities.
Philanthropy enables us to tackle the national mental health crisis and racial health injustices that weigh on D.C. families. It helps us reach expecting parents who strive to give their babies stronger starts. Community generosity keeps kids healthy as they grow, learn and play.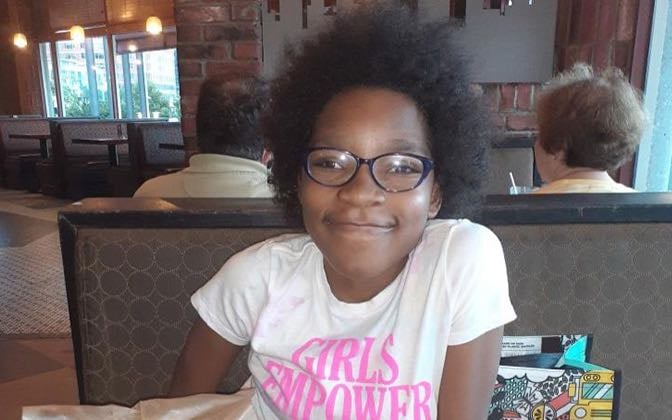 Dajasha's Story
Dajasha is a second-generation Children's National patient. Her mom, Christena, brings Dajasha to us for primary, specialty and emergency care. Despite having asthma and alopecia, she is happy and healthy, says Christena. "She's always on the go — talking, moving and exploring, just like a kid should be."
In This Section
Kids can't choose their parents, their insurance or even their pediatricians. But they all deserve the same access, quality and experience of care — the best. Children are our most important investment in the future.
Mark Weissman, M.D.
Vice President, Goldberg Center for Community Pediatric Health; Executive Medical Director, Pediatric Health Network; Division Chief, General Pediatrics and Community Health