Babies and toddlers thrive when their parents do.
The Clark Parent & Child Network gives moms and dads early support to help kids bloom. We start with mental health screenings during a mom's pregnancy. Then, we follow caregivers and babies until age 3. Our goal: remove racial health barriers so families get stronger with first-rate primary and mental health care.

The network, launched through generous support from the A. James & Alice B. Clark Foundation, links parents to local partners and resources. This helps families navigate hurdles such as food or housing insecurity. Thanks to our donors, parents can focus on their babies.

Contact Jessica Miley at [email protected] to learn more.
Helping Kids Bloom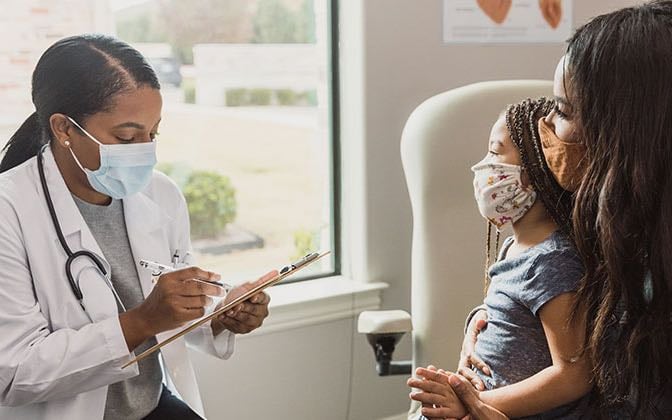 Healthy Generations
Donors support young parents to reach their goals as caregivers and students through Healthy Generations. We provide culturally aware care to help them stay healthy, raise their children and flourish. Generations, over two decades, has reached more than 2,000 student parents. More than 85 percent have graduated from high school.
The D.C.-Wide Community Network for Mother-Baby Wellness
Forty percent of pregnant women or new moms with low incomes experience stress, anxiety or depression. The physical and mental impact on them and their babies — before and after birth — can be lifelong. Our donors are helping us create a citywide program that screens moms and intervenes early with care.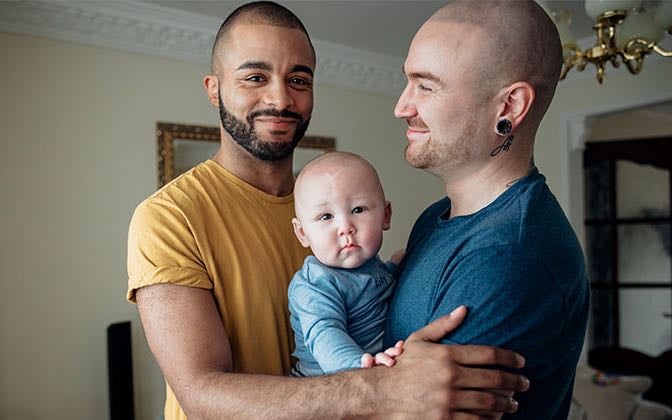 Whole Bear Care
Families can access psychology services at their Children's National primary care site thanks to our Whole Bear Care program. The Clark Parent & Child Network and donor support will grow it to eight sites by 2022. Providers of color make up 43 percent of staff — mirroring our push to support our diverse community.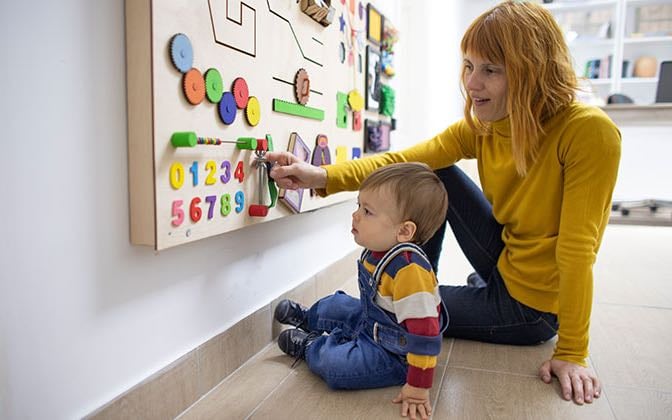 Extension for Community Healthcare Outcomes Autism Model
Donors are building our ability to bring medical and behavioral care to kids close to home. ECHO trains primary care doctors to spot and treat autism in toddlers. This eases the need for specialty referrals and allows families to get care faster. Early autism diagnoses can change lives.
Children don't grow up in isolation. Their health is impacted by their neighborhood, education and relationships they have with their family. Philanthropy has been so helpful — really, essential — in helping us to develop support and services for families to help them address the things that may get in the way of good health.
Lee Beers, M.D.
Medical Director, Community Health and Advocacy