Our future leaders need healthy minds.
America's pediatric mental health crisis is worsening with the impacts of the coronavirus pandemic. Our behavioral and mental health specialists are tackling this crisis with expert, compassionate care for children and families across our region.

Philanthropy enables us to reach more young people. Together, we can expand critical services and elevate our programs to help more kids thrive.

Contact Cheryl Balchunas at [email protected] to learn more.
Nurture Childrens Mental Health and WellBeing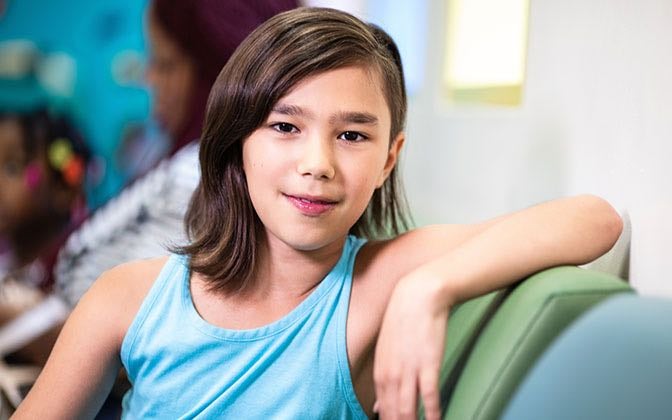 Psychiatry
Our psychology experts annually care for more than 7,200 patients at more than 20 clinics. Donors fund resources that help the team meet our community's most pressing mental health challenges. Philanthropy also powers research that helps kids cope with and manage chronic illnesses, such as sickle cell disease and type 1 diabetes.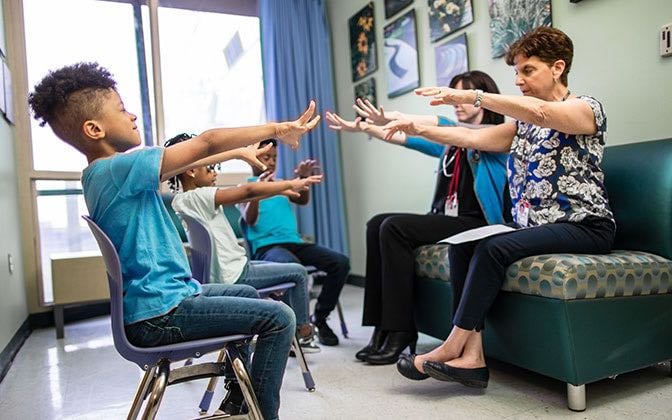 Psychology
The Children's National psychiatry team includes nationally recognized specialists who treat children and teens with emotional and behavioral disorders. Philanthropy enabled us to upgrade and expand our inpatient mental health unit. The reimagined facility features private rooms, a classroom, sensory room and exercise space.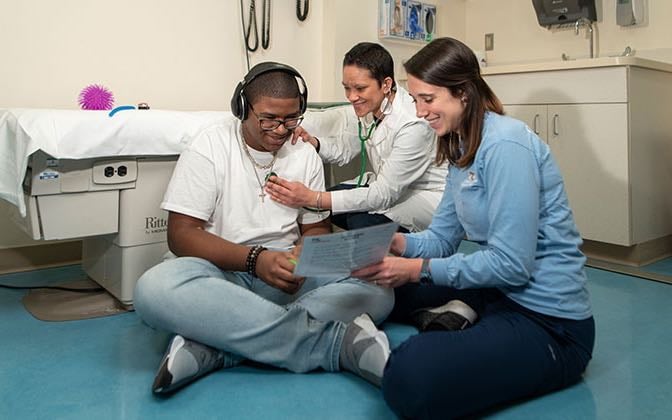 Autism
Our Center for Autism Spectrum Disorders has the region's largest multidisciplinary pediatric program. It brings together psychologists, psychiatrists, social workers and developmental experts to provide the best possible care. Donors support research to advance understanding of autism's origins and personalized treatment options.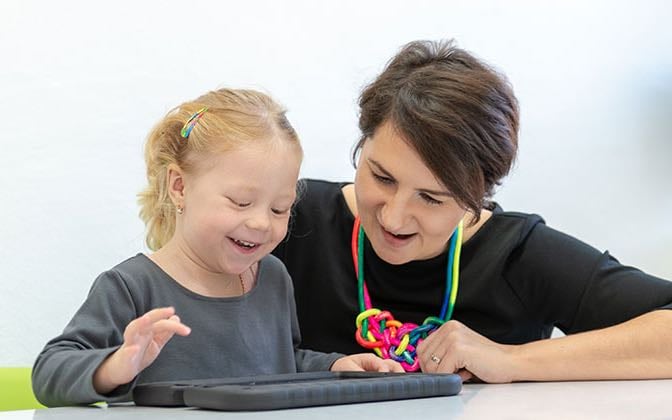 ADHD and Learning Differences
We offer expert care to young people with ADHD and learning differences and partner with schools and community organizations to provide education and training. Philanthropy allows us to recruit ADHD specialists and expand access to care. It supports research to uncover clues for early therapies.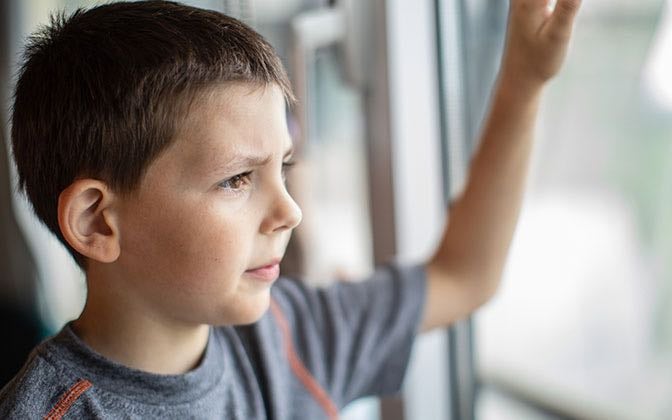 Suicide Prevention
Suicide is the second leading cause of death among children ages 10 to 24, according to the Centers for Disease Control and Prevention. Emergency department visits for suicide-related behaviors increased significantly during the COVID-19 pandemic. Donors helped us expand screenings across our hospital to provide timely care for young people in crisis.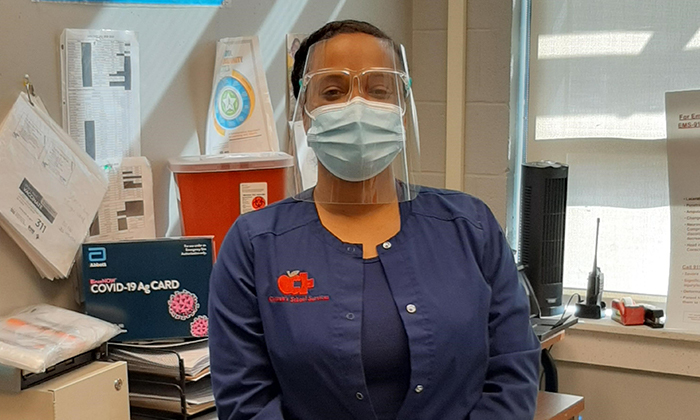 Egypt's Story
Egypt Middleton is a Children's National school nurse in Washington, D.C.. Some of her students experience abuse at home or have parents in jail. Others lack food and clean clothes. These kids often lash out. Egypt works with our care providers and coordinates school resources to find the care these children need and deserve.
Every school day I assess, triage and treat kids. Resources are limited. We don't have a rapid response team — I am it. Being on the school nurse team at Children's National, I know I'm part of something great: care that makes a difference every day for children.
Egypt Middleton, R.N.
Children's National school nurse