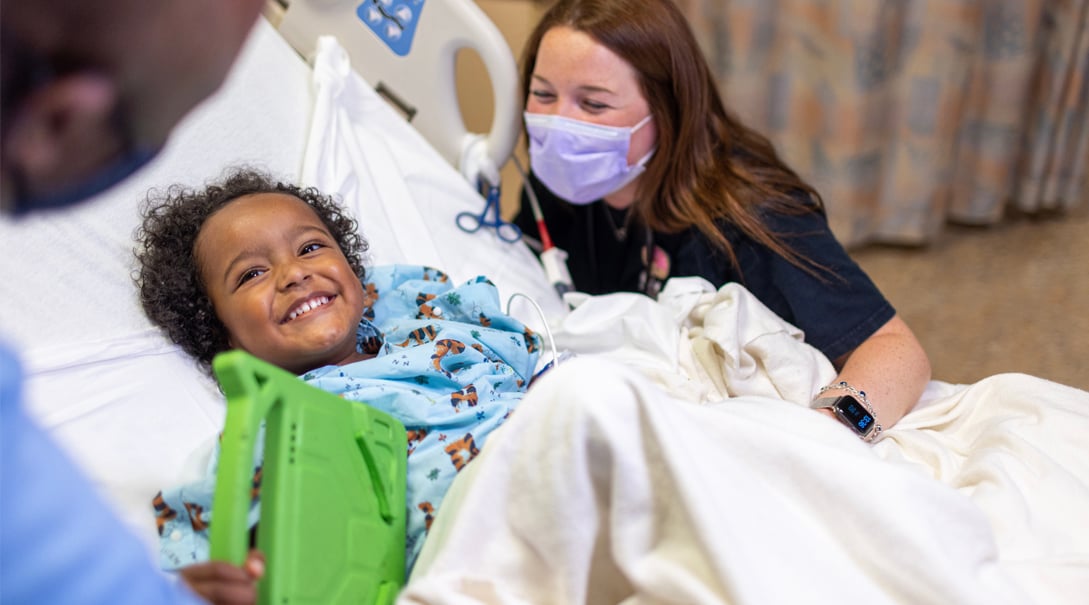 Get Involved
Make a difference! Join us today.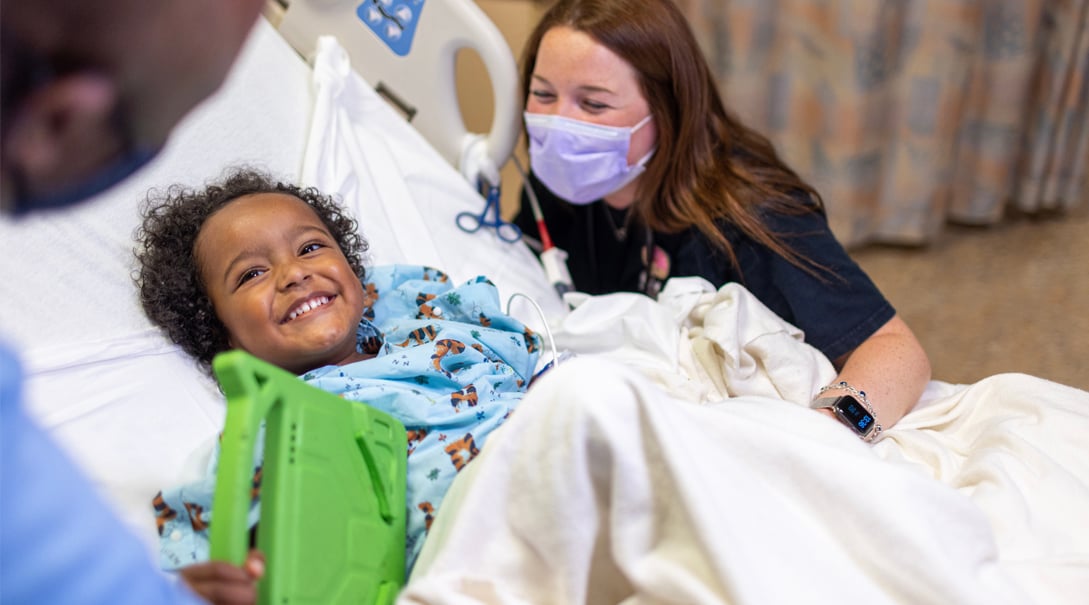 There are many easy ways to get involved and support our mission. Find your best way to make a difference for kids.
Having lymphoma meant the most awful kind of uncertainty. I didn't know if chemo would work or if I would ever go to college. But on day 901…my scan was free of cancer. Children's National always made the hard stuff easier. They stuck by me.
Catherine,
lymphoma patient