When you partner with Children's National Hospital, you, your employees and customers make a meaningful difference for local kids. We create customized partnerships that align your corporate social responsibility goals with our mission. Together, we can help children grow up stronger.
Contact Erin Stoker at
[email protected]
to get started.
Meet Some of Our Corporate Donors
Atlantic Coast Mortgage
Since 2014, employees at Atlantic Coast Mortgage contributed more than $483,000 to the Fund for Every Child. This support improves access to our world-class care and helps us meet patients' greatest needs. Individual loan officers, through their Miracle Lender program, make a donation in honor of their client for each loan closed.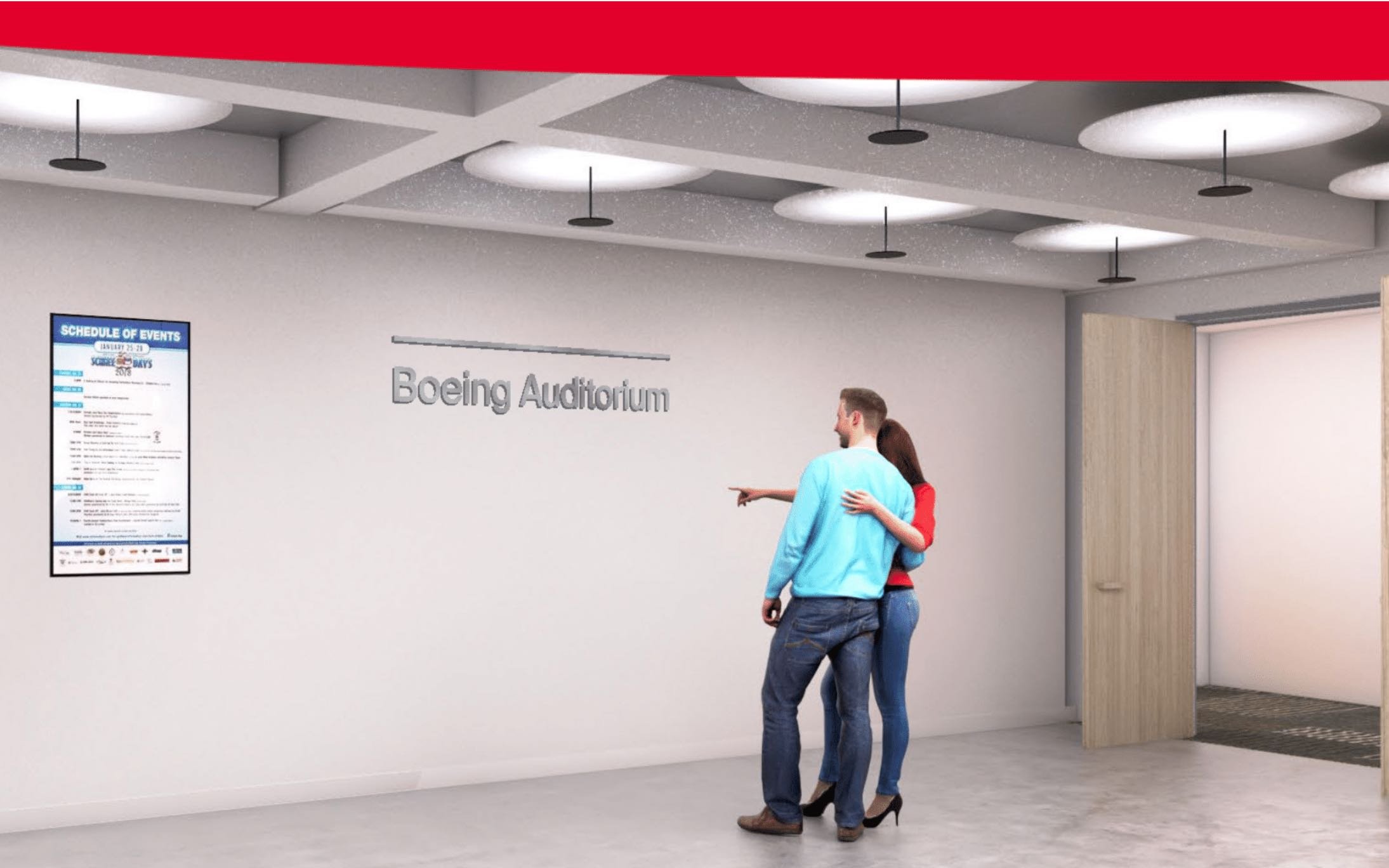 The Boeing Company
Boeing partnered with us to drive lifesaving and life-changing pediatric discoveries at the new Children's National Research & Innovation Campus.
Children's National Hospital's enduring mission of positively impacting the lives of our youngest community members is especially important today. We're honored to join other national and community partnership to advance this work through the establishment of their Research & Innovation Campus.
David Calhoun
CEO and President, Boeing