Kids with brain disorders, conditions and injuries benefit from comprehensive, cutting-edge care at Children's National.
Many of these conditions come with debilitating and life-threatening symptoms.

Philanthropy helped our program become the best in the Mid-Atlantic. Donors support research and lifesaving treatments to help treat epilepsy, autism, brain tumors, concussions and other conditions. Together, let's give children with neurological disorders the care they need and deserve.

Contact Cheryl Balchunas at [email protected] to learn more.
Your Gift Supports Healthy Brains
Neurosurgery
Donors support our work to offer minimally invasive neurosurgery. Smaller incisions speed healing and shorten kids' hospital stays. Philanthropy funded a virtual reality system called Surgical Theater. This 3-D technology allows surgeons to explore a patient's condition in advance to map out the best surgical approach.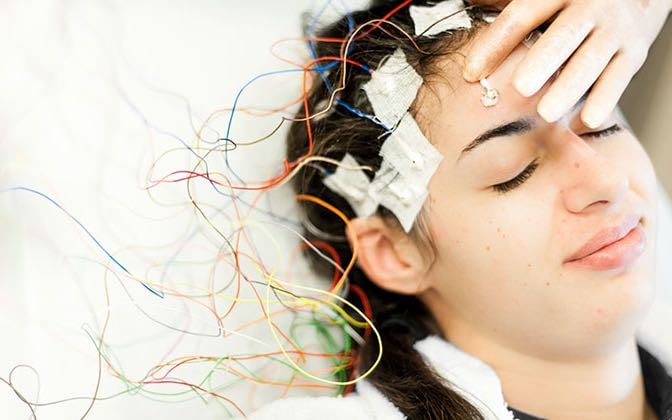 Epilepsy
Our comprehensive epilepsy program treats 95% of children in our region. We have one of the country's largest expert teams. Donor gifts transform care through research and more precise surgical treatments. This gives kids with epilepsy freedom from seizures and a lifetime of opportunities.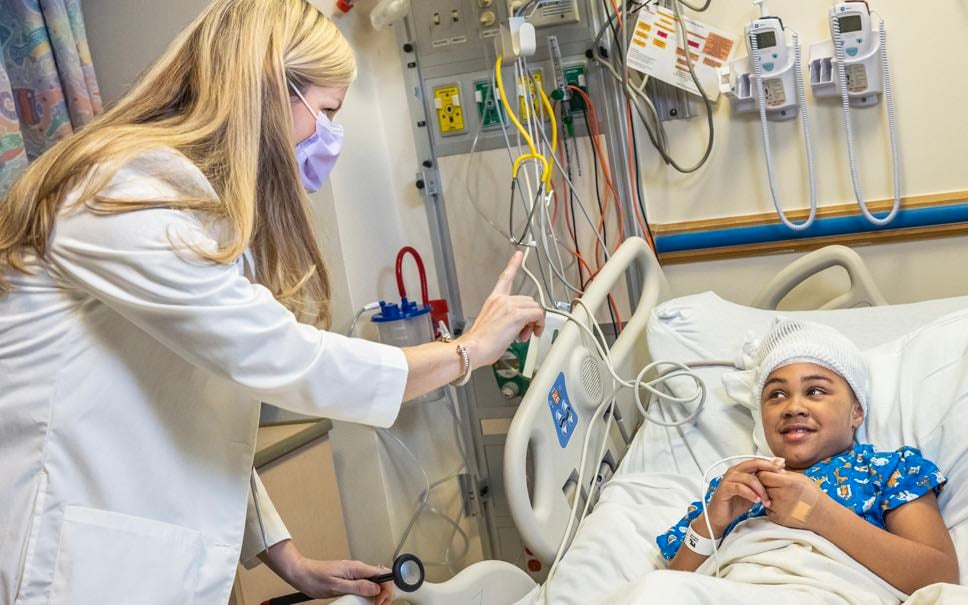 Brain Tumors
Experts at our Brain Tumor Institute are world leaders. They evaluate 1 of every 10 pediatric brain tumor cases in the U.S. and deliver new, innovative therapies for kids. Donors supported one of America's first cell therapy clinical trials to treat cancerous brain tumors.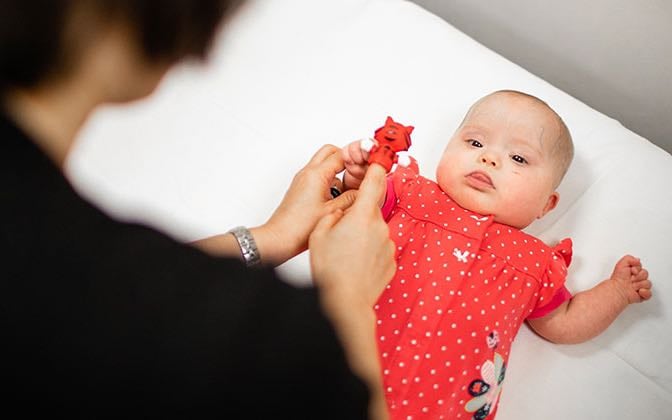 Neuro Immunology
In autoimmune disorders, the body's natural defense system attacks its own healthy cells. These disorders target the brain and nervous system and can affect a child's ability to eat, walk, talk, think and move. Our Neuro-Immunology program is one of the nation's few programs to provide care. Philanthropy supports research to develop better therapies and helps us recruit the next generation of pediatric neuro-immunologists.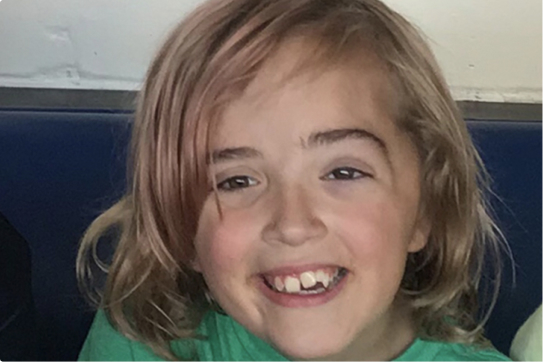 Izzy's Story
Izzy has neurofibromatosis, a condition that leads to unpredictable nerve tumor growth. She and her family traveled from California for a new therapy launched by Children's National Hospital. Six years later, the therapy is still successful. "She's a really normal, average 10-year-old," says mom Alexis. "To have that normalcy is a great gift to us."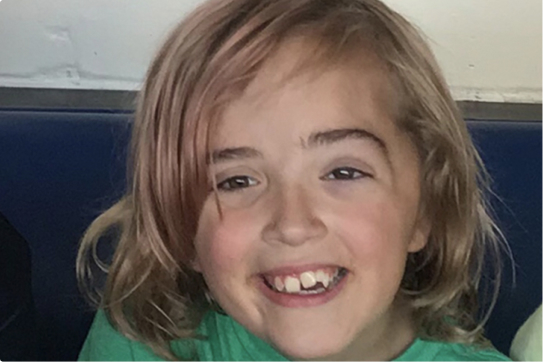 Advances in our understanding of the brain and nervous system have led to a golden age of new opportunities to treat diseases in ways that were unimagined less than a decade ago. Philanthropy allows us to translate these discoveries into innovative therapies that will dramatically improve the lives of children and their families.
Roger Packer, M.D.
Senior Vice President, Center for Neuroscience and Behavioral Health