Philanthropy plays a crucial role in our quest to discover the best care and launch scientific careers dedicated to children's health. It helped us establish the Children's National Research Institute. It has fueled our growth to #5 in the nation.
Kids are at the heart of every investigation at Children's National. Our researchers discover new treatments and pursue cures for conditions such as asthma, epilepsy and sickle cell disease.
Please email Tracy D. Lee at
[email protected]
to learn more.
Breakthroughs for Children Fueled by Generosity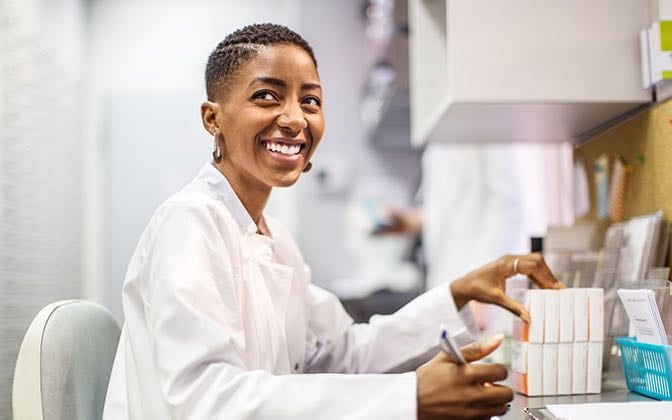 Endowed Professorships
Endowed professorships foster scientific leadership. Donors have created 41 professorships at Children's National. Our Cindy and Evan Jones Professorship in Clinical Pharmacology was America's first professorship of its kind. Its holder, Dr. John van den Anker, works to discover the best child-specific drug treatments.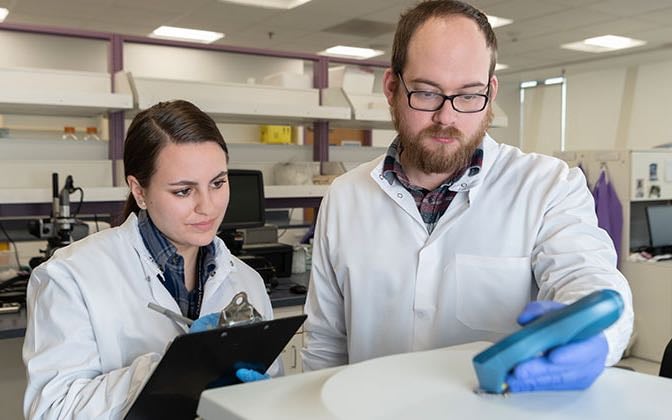 A Network for Rare Disease Clinical Research
Donors help us make new discoveries. This is particularly important for rare diseases. Generous support helped launch a consortium of research sites led by Children's National to study urea cycle disorders. Families nationwide contribute to this research while receiving lifesaving care.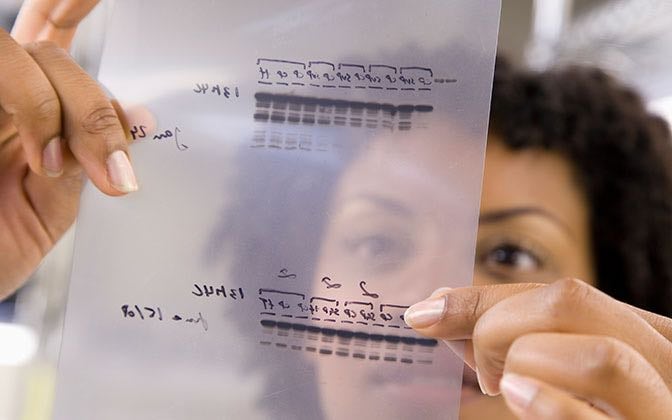 Data Driven Medicine
Our new Precision Health Data Program uses information technology to improve care quality and safety. This includes state-of-the-art genomic sequencing. Help us harness data to uncover new solutions for serious childhood conditions.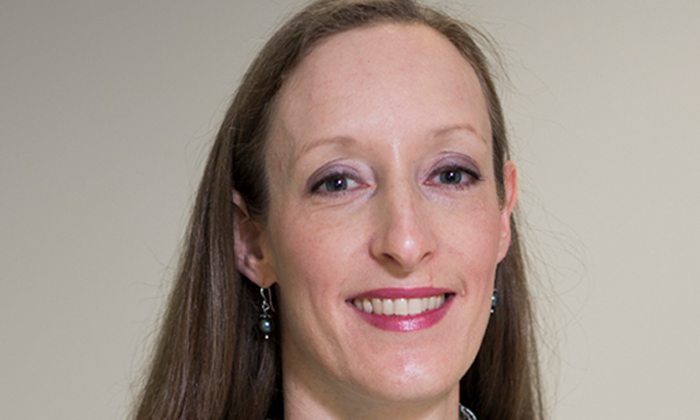 Dr Mulkeys Story
Our prenatal and neonatal neurologist Dr. Sarah Mulkey is devoted to learning how  research of babies' brains can help predict their future health and well-being. She's studying young children whose moms tested positive for COVID-19 while pregnant. "Unless we look for answers, we might miss them."