Our new campus is a bold investment in the future.
It's our home for research, invention and collaboration to improve children's health. It includes primary and rare disease care for families.

Philanthropy will fuel collective efforts that make a difference. We will work with JLABS@Washington, DC — a pediatric startup incubator that spin off new companies. Virginia Tech scientists will work alongside ours to cure pediatric brain tumors.

Contact Tracy D. Lee at [email protected] to learn more.
A Research Campus for Childrens Health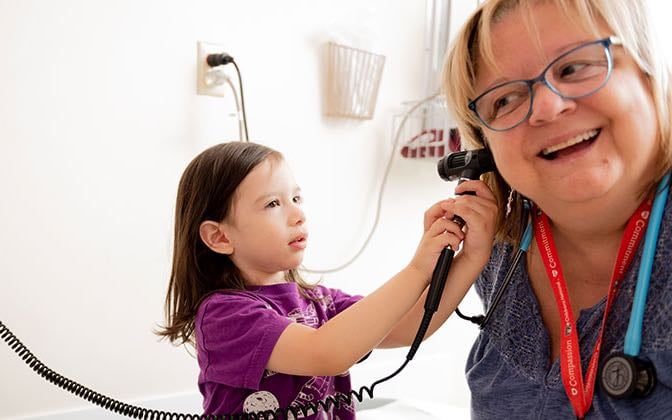 Rare Disease Institute
Philanthropy enabled us to launch our Rare Disease Institute. It's the world's foremost resource for the diagnosis and care of rare disease in children. Our new campus provides an optimal home with ample clinical space. It will feature telehealth capacities to connect with patients around the world.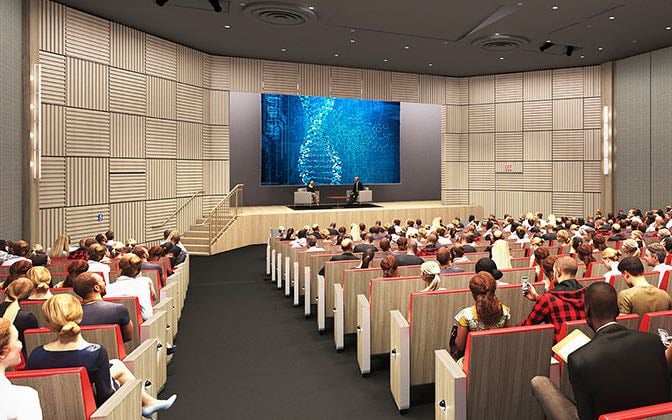 Global Connectivity
Donor generosity is making the Campus a global hub for collaboration. A gift to the conference theater allows us to convene health experts to accelerate the progress we make for children.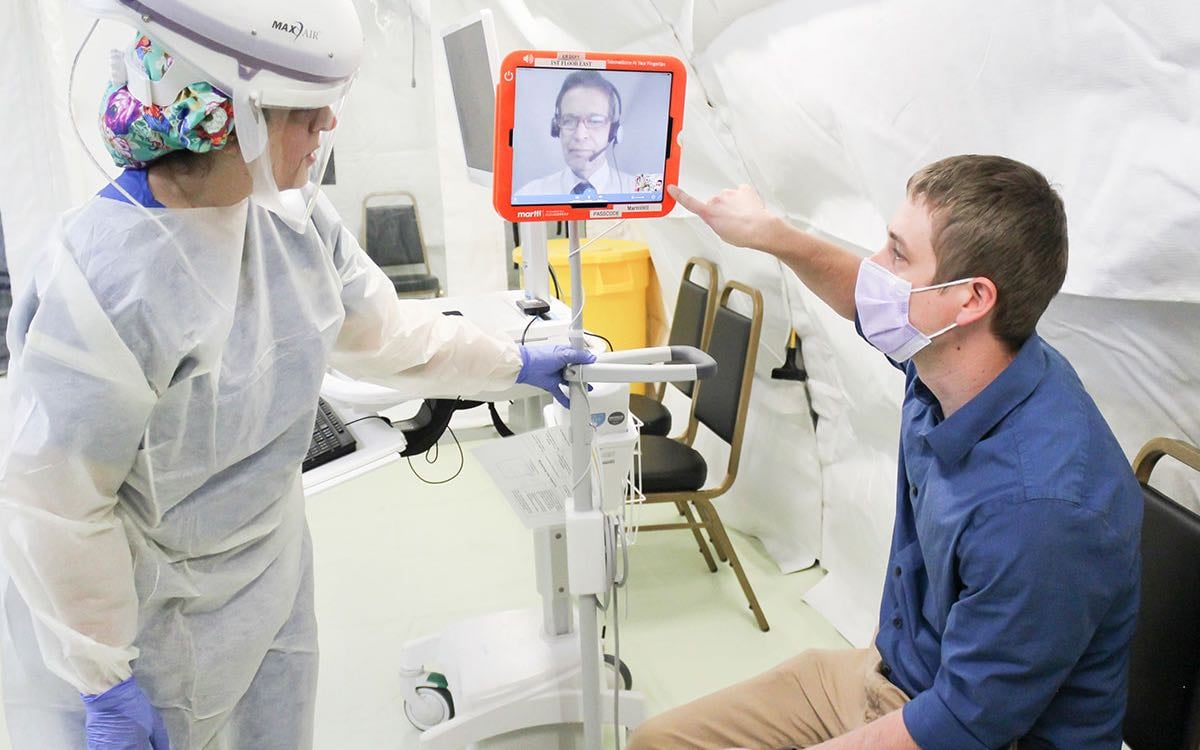 Pandemic Response
The Campus serves as a hub for the federally-funded Pediatric Pandemic Network. This alliance of children's hospitals helps to coordinate responses to pandemics and other disasters.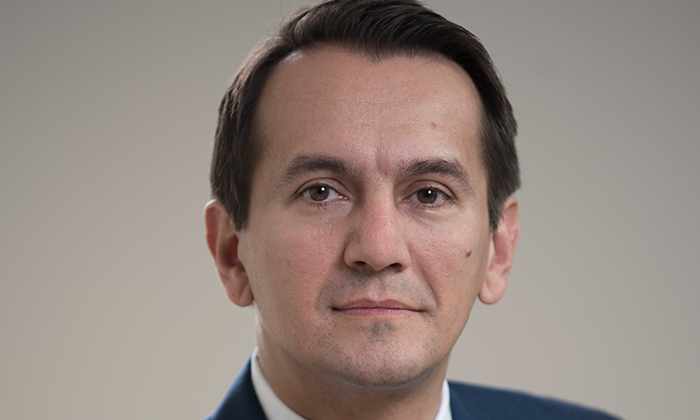 Leading AI Research
Dr. Marius George Linguraru uses imaging and artificial intelligence to detect genetic conditions in children. He can identify a problem before symptoms appear, providing an opportunity for earlier intervention and fewer emergencies. He asks, "What better investment is there than in children?
We translate research into immediate impact for children and families by bringing products to market.
Koaleh Eskandanian, Ph.D., M.B.A., P.M.P.
Vice President and Chief Innovation Officer, Children's National Hospital